Welcome to

Loving God – Loving Others – Serving Both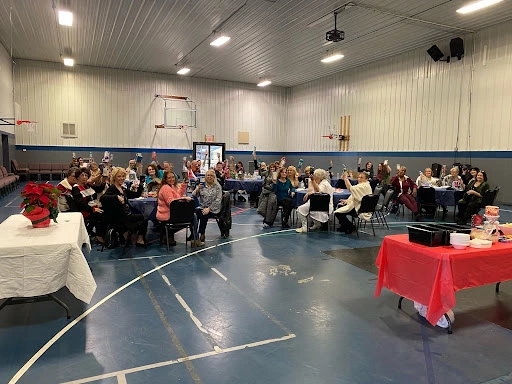 Glenville Women's Ministry has two main purposes… to love God and love people and serve both.  We do that through weekly Bible studies, small groups, and large group activities.
We love others through monthly lunch fellowships on the first Sundays of each month.  We serve both by ministering to ladies inside and outside of our church in times of need. Every lady is welcome! Contact Lesley Thomas at [email protected].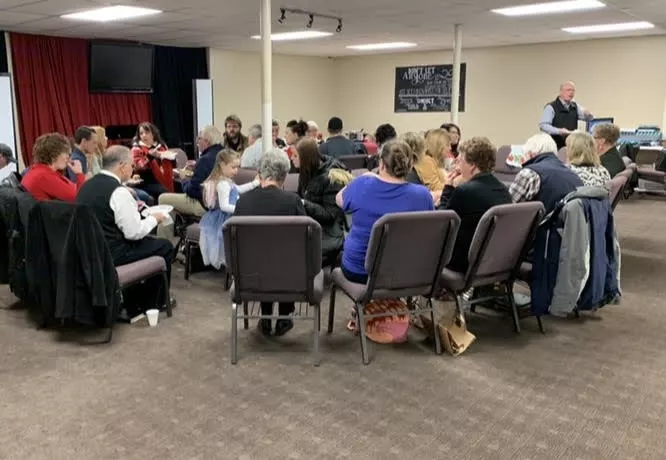 Our discipleship ministry is led by pastor Al Schuessler. He offers the "Life Essentials" class every sunday morning in room #5 at  9:30am for anyone wanting to take their faith to a new level. No matter at what level you may be in your spiritual journey he offers a one-on-one discipleship setting in his office on Monday, Wednesday or Thursday during the day.
The discipleship classes are designed to train new believers on how to read the bible and apply it to their Christian walk. These classes are beneficial for those who may have plateaued in their spiritual journey and desire to get back to the basics of their faith. 
For more information contact Pastor Al at [email protected]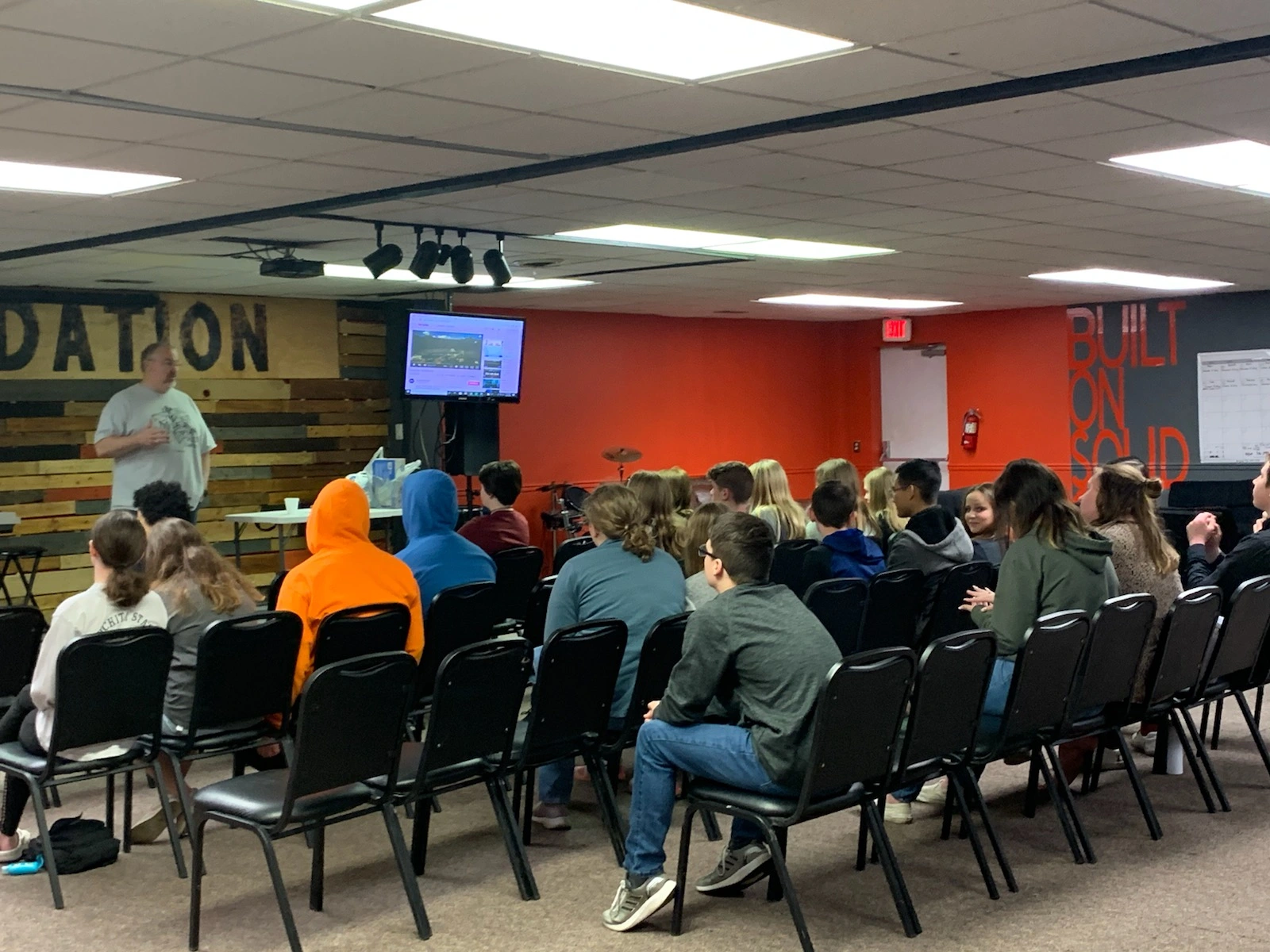 Our Youth Department is exciting and growing! We have activities for 6th-12th graders throughout the entire year. We offer a bible class at 9:30am on Sunday mornings. Our youth meet at 10:30am in the worship center to worship alongside our adults.

They meet in the youth room at 6:30pm for their Wednesday night fellowship and bible study. There are many activities provided for the youth throughout the year to enhance their spiritual growth and to share as they fellowship with one another.  
For more information about our Youth Department, contact our Youth Pastor, Rachel Clement, at [email protected].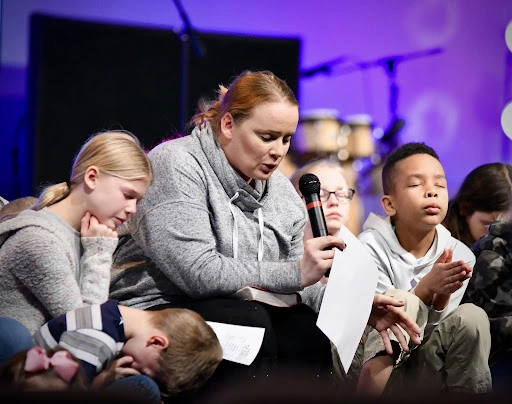 We offer a full-blown kids worship service on Sunday mornings at 10:30 am for kids in kindergarten through grade 5. Our kids worship service includes high-energy praise & worship, games, and interactive teaching that keeps the kids engaged while teaching them the importance of having a personal relationship with Christ, and making Him first in everything they do!
They meet at 6:30 pm on Wednesday night for our Awana program during the school year. They have many activities throughout the year to enhance their spiritual growth and to promote meaningful relationships with other children their age. 
Come visit us on Sunday and bring the kids to Big City Studio. They'll have a blast growing closer to God at Glenville.
For more information contact Rachel at [email protected]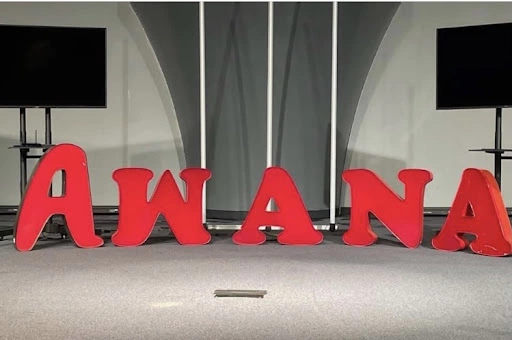 Wednesday evenings, 6:30-7:50pm during the school year.
Awana helps churches and parents work together to develop spiritually strong children and youth who faithfully follow Jesus Christ. Our programs offer a proven approach for evangelizing and discipling kids in the church and community.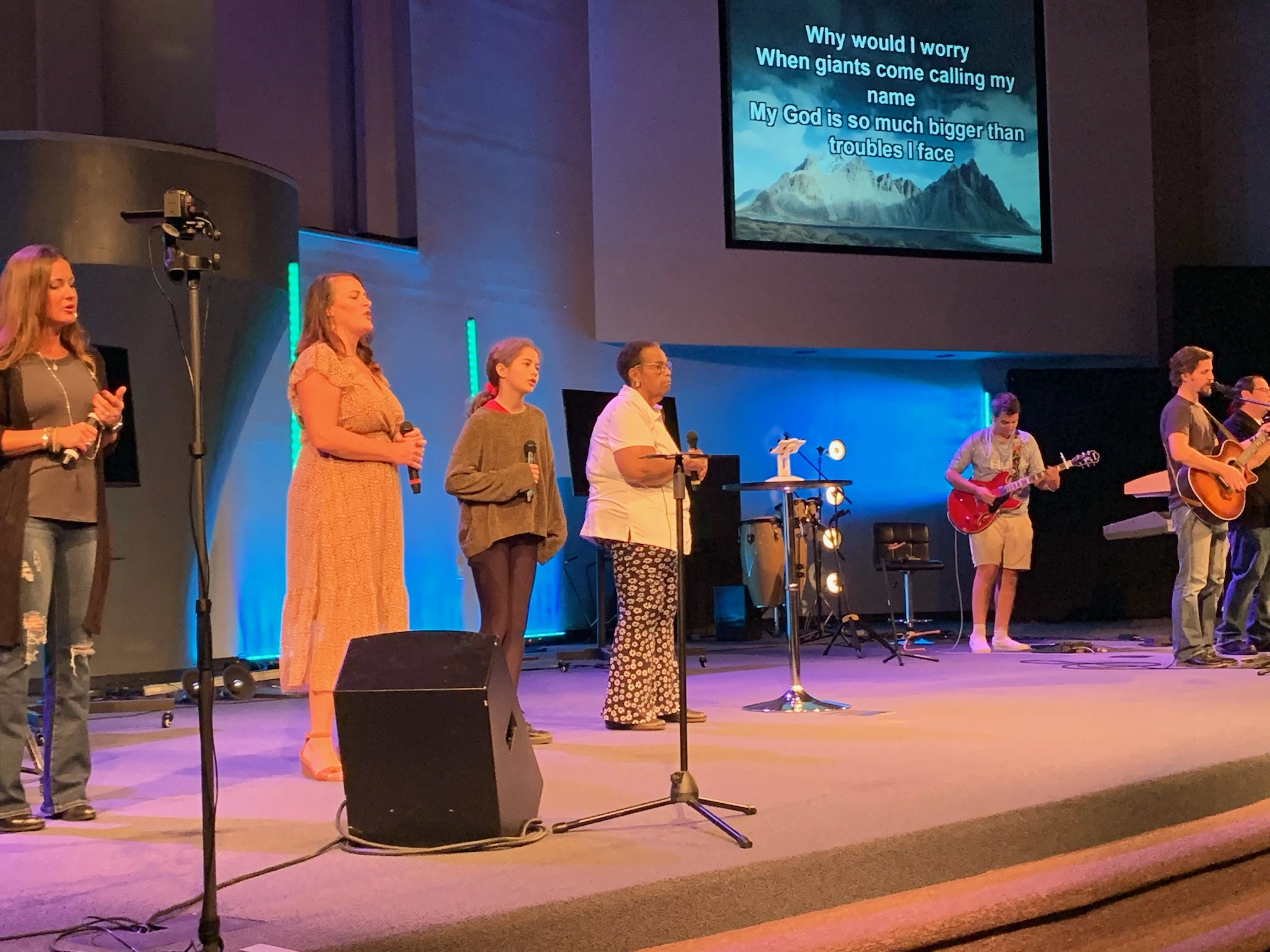 Music and Worship Ministry at Glenville we understand that every ministry is worship and every aspect of life can glorify God! It is our heart's desire that Sunday mornings are a special time of thankfulness and focus on Jesus, and that this vitality strengthens us to serve the Lord and to reach our neighbors with the love of Christ. We have teams of vocalists and musicians who dedicate time and effort into their craft so that we can lead our congregation with songs of praise, adoration and worship. It is also our great desire to raise up the next generation of worshipers and children of God to carry on with great songs of victory and hearts of gratitude. We enjoy finding the gifts that God has given to all generations and cultivating more occasions to sing a new song unto the Lord! We especially enjoy worshiping with the younger generations as they grow in expressing their faith!
Within this ministry we have opportunities regarding audio/visual technical aspects. No experience is required, our team and volunteers work together to train and equip new persons to aid us in video cameras, audio/video livestream broadcasting, media/presentations and lighting.
If you are interested in this ministry please contact Justin Shurtz for more details.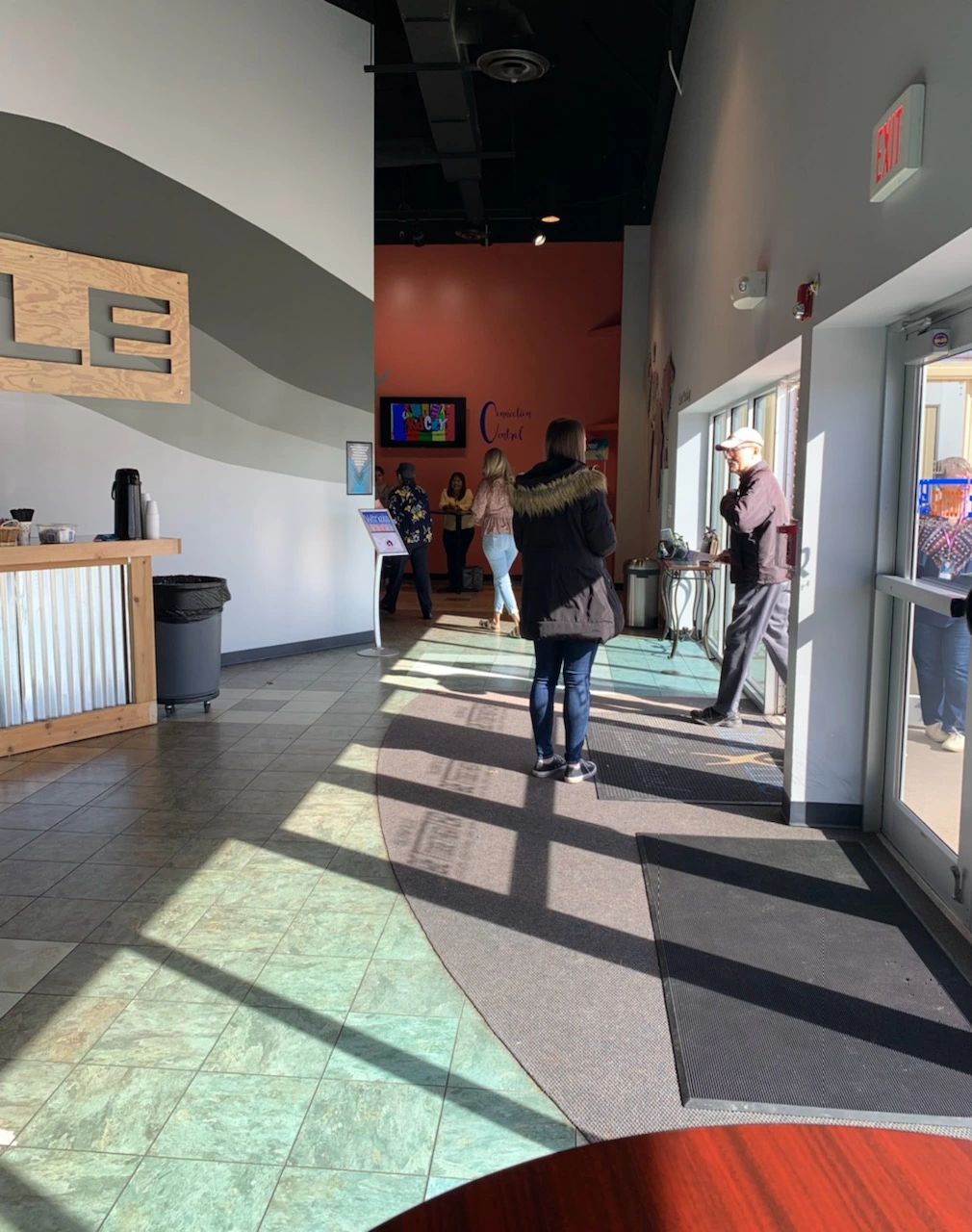 Our Guest Services Ministry is designed to receive and make welcome to our services every guest and regular attendee that walk through the doors at Glenville Church.
The Guest Services Ministry is vital to the overall success of Glenville Church. We believe that the first impression is very important for people to make a decision as to if they will return to visit Glenville. We want the first impression to be a lasting impression for people visiting Glenville and not the last impression.
We have approximately 45 individuals now involved in the Guest Services Ministry. If you would be interested in being involved in one of these ministries please contact Al at the following contacts:
[email protected]
316-524-6801