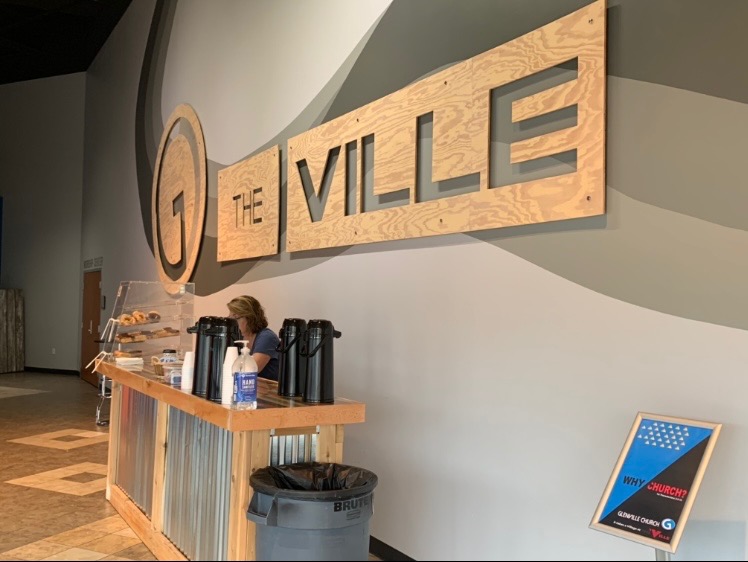 When you visit Glenville Church we want you to feel at home, be relaxed and dress casually and comfortably! We are more concerned with meeting your real life needs than with what you wear to our services on Sunday.
We strive to create a friendly, comfortable setting. We won't embarrass you by making you wear a visitor badge, stand up, or stand out in any way. We want you to check us out without being singled out. We have greeters at the door and guest service workers at the welcome center to answer questions you might have and to assist you and direct you to our various ministries.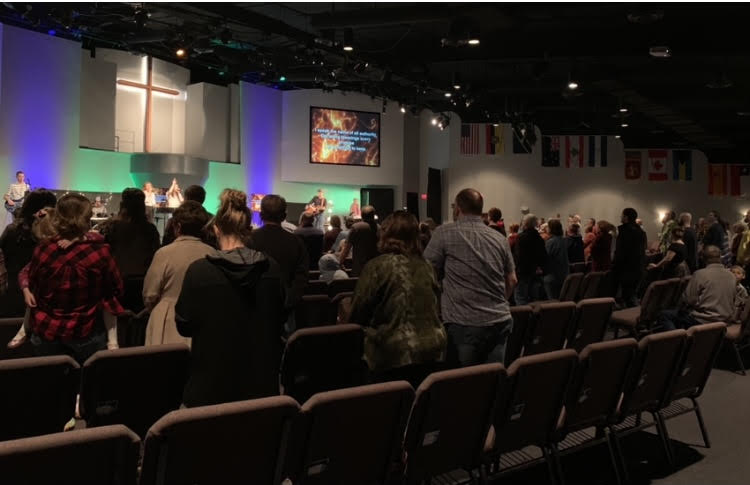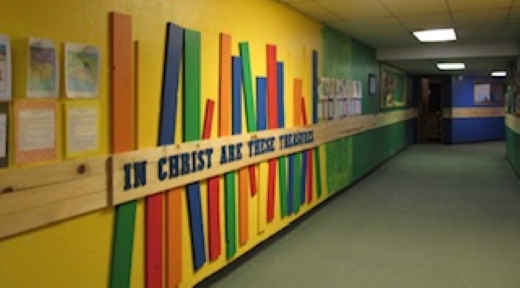 Along with our weekend services, we also have exciting programs for kids and students of all ages, including a clean and safe nursery for birth through 2 years. We have a place for every member of your family. Our desire is to minister to the entire family. Please check out our various ministries, times and dates for each one on this website.
Our goal is for each service to be uplifting, creative, and relevant to your life. Our services begin with an exciting contemporary music segment and followed by a powerful and relevant message from the Bible by our pastor, Bruce Thomas. Each service is conducive to your spiritual growth and will equip you for the week ahead.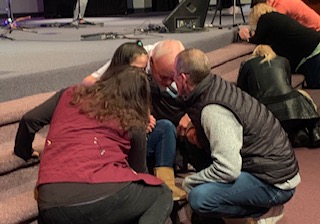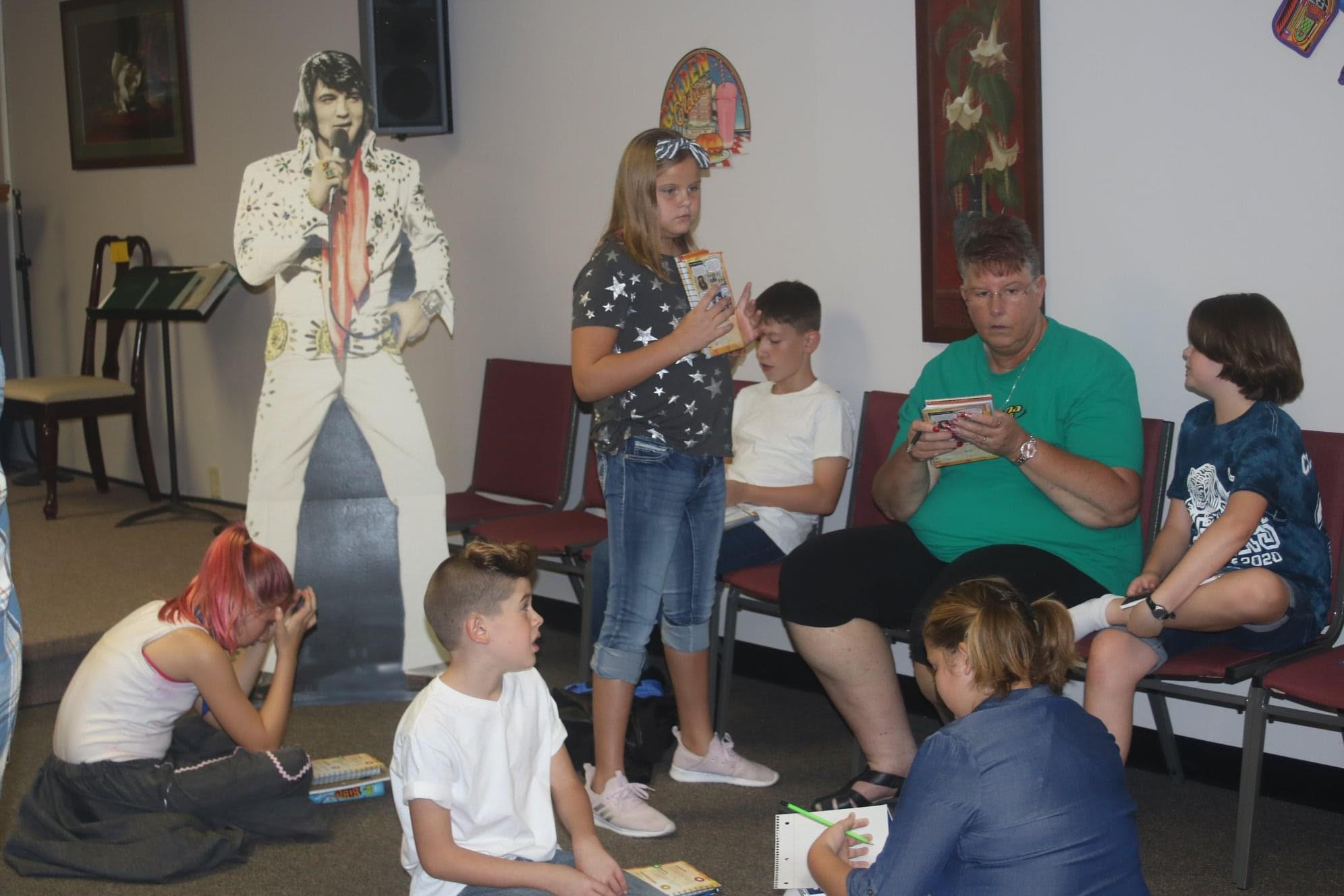 Your children, no matter their age, will take part in a fun-filled, age-appropriate service designed just for them. These services are designed not only for your kids to experience a fun and relaxed atmosphere with energetic music but to direct them in their spiritual growth for their daily lives and for their future. Check out the Children's Ministry and Youth Ministry! We also have a Youth Sport's league!